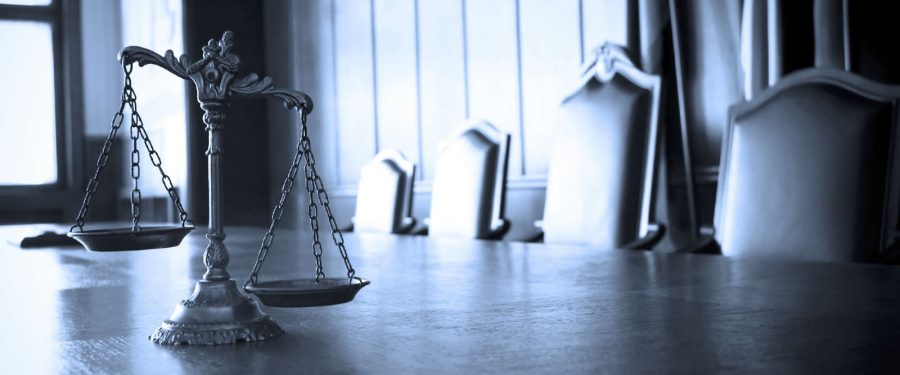 Rodriguez Law Office
With over 31 years' experience in civil litigation, we have been practicing in same location in South Florida since 1996. Living and working in South Florida our entire lives, we have a deep appreciation of the uniqueness of our community. Our passion is service to the people who live in our community and protecting their legal rights. We strive to start each new day with same level of enthusiasm and dedication as we had the first day we opened our doors. We consider it a privilege to have the opportunity to represent the people of South Florida.
Domingo Carlos Rodriguez
Mr. Rodriguez was admitted to the Florida Bar on May 22, 1984. He is also admitted to the United States District Court, Middle District of Florida (July 11, 1986) and Southern District of Florida (July 16, 1985); the United States Court of Appeals for the Eleventh Circuit (November 26, 1986); and the Supreme Court of the United States of America (July 16, 1999).